Highlights of the civilian spaceflight training program include:
flight control experts & pilots interested in 
enhancing their qualifications or in gaining 
additional experience, scientists conducting 
research, civilian spaceflight enthusiasts and
suborbital flight participants.
Your chance to participate  in spaceflight
training courses in Star City, Russia! 
Space training courses are demanding and
challenging by nature and are intended for
the following audiences:
You can choose to go through the entire
cosmonaut training program in a 10 day
course or select individual topics of the
list and take it one day at a time.
For a detailed day- by- day schedule of
events, terms & conditions, prices, booking
information and a behind the scenes look
at the various elements of your training course, please click on the PDF link below.
Country of Tourism LtD.
Russian Federal Registry
of Tour Operators,
Reg. # MBT 010053;
Russia' s premier address
in the Adventure Tourism
industry since 2006!
Russia' s premier address in the Adventure Tourism industry since 2006!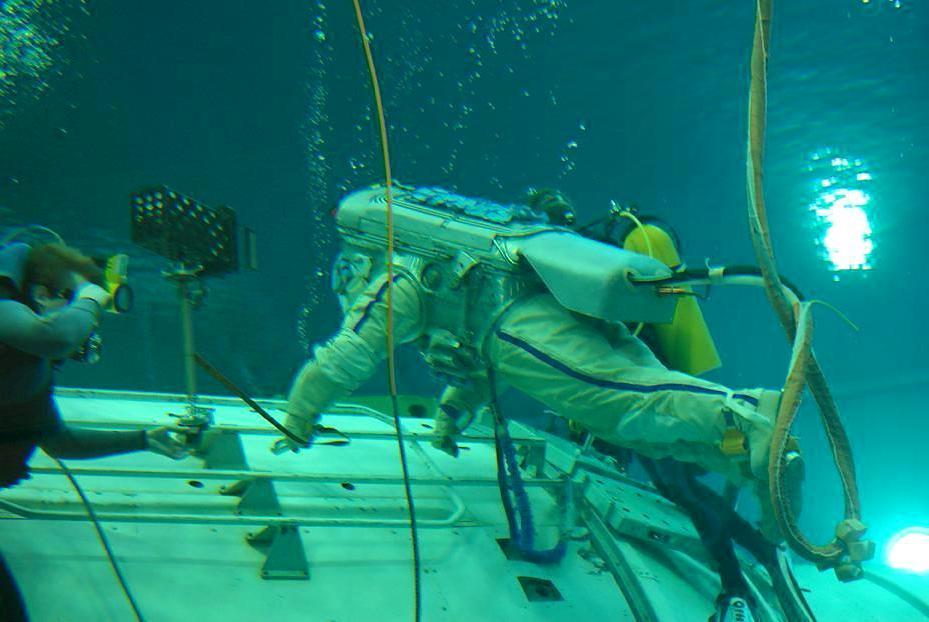 Flight Club Spaceflight Training Courses
who are these courses intended for?
space-training curriculum
Adventure travel - Extreme Sport - Lifestyle
To facilitate this, the Russian Space Agency administers cosmonaut training courses
for civilian participants of an any Nationality at the Yuri Gagarin Cosmonaut Training Center in Star City, Russia.
The future of manned spaceflight in general and
of civilian space travel in particular, depends on
continued funding by corporate entities and by
private investors willing to ratify the risks
involved.
- IMBP medical examination
- 3 stage TsF- 18 centrifuge tests
- neutral buoyancy hydro lab
- IL- 76 MDK zero-gravity parabolic flight
- simulator time in Soyuz- TM, Vykhod- 2,
   TDK- 7ST N1 and N2
- Orlan DMA space suit
- landing survival training