We just signed a brand new disributor agreement with our sponsors and friends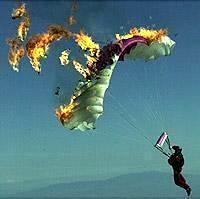 ... we got the full range of NZ Aerosports made Icarus and Daedalus series skydiving canopies for you: 


So get rid of your old canopy in style ...

Our easy to use order form lets you
design your new parachute in minutes.
Simply fillin your information and
e- mail it back to us for processing.
JVX, JFX, Safire 2, Crossfire 2, Omega, Tandems , Student and line sets for all of the above - on sale now !
If you want to pimp your new ride with "sky art" or logos, please send us your design
and we' ll get back to you with a quote.
(note: we sell all items to NZ Aerosports official list prices.)
In case you need help, have questions, or are looking for advice, please let us know.
Delivery time for most custom design canopies is currently around 3 weeks.
If you are really pressed for time just give us a call and check what we got in stock.
need a new parachute fast? no worries.. we got gear!
Adventure travel - Extreme Sport - Lifestyle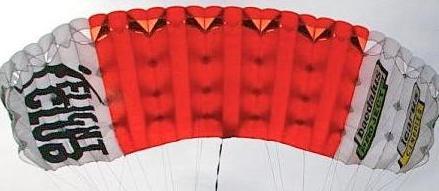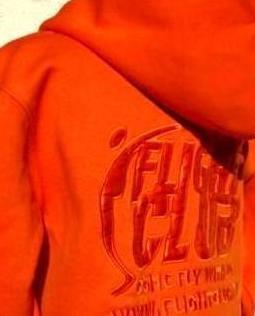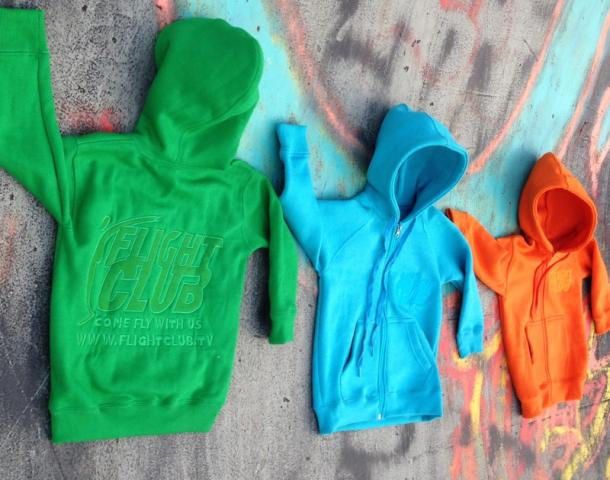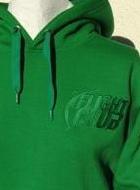 Flight Club hoodies are available in blue, green
and orange, with or without zipper and with
embroideries on the chest and across the back.
They come in all sizes, ranging from XXS for
kids to XL for paps and go for € 39 + shipping.
Please e-mail us to place your order.
The new collection of Flight Club hoodies is in: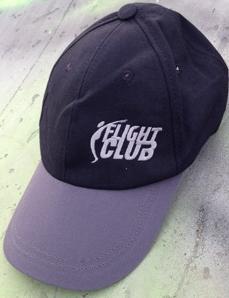 Flight Club branded sport accessories:
Flight Club baseball caps, skydiving gloves &
our convenient little duffle bags are all up for
graps at € 19.95 per item + shipping.