To advance the sport
art & science of human
flight by making      
activities which used to 
be a privilege reserved 
for the very few and 
fortunate only, 
accessible for everyone.
Flight Club was originally established at Skydive
AZ in Eloy, USA 2004. Founding members were
Omar Alhegelan, Jeff Provenzano, Steve Curtis
and Stephan Lipp. Shortly after, Roberta Mancino
completed the group. What started as a loose
assembly of superstar skydivers, soon turned
into a wildly popular outfit in the world skydiving
scene and things took off from there with
seemingly irresistible self-dynamics.
We see our clients as 
co- adventurers and
welcome everyone into 
a team environment
which is supportive,
co- operative and fun.

Flight Club history - here is how it all started out ..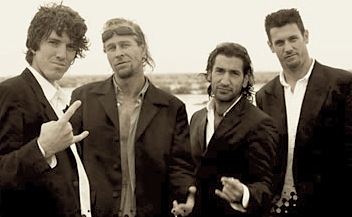 Jeffro, Stephan, Omar & Curtis 2004
In a few short years Flight Club has evolved into one of the leading providers of adventure travel tours and extreme sport events worldwide and
Flight Club Ltd. has been set up and incorporated in New Zealand under the Companies Act 1993.
Director of the company today is Stephan Lipp.
Roberta Mancino
the award winning picture in M.H.F. Magazine - hottest sports babe comp
.. and what happened to us since - Flight Club today
Flight Club - our mission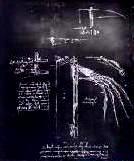 In doing so, we hope to provide an opportunity
for the next generation to freely and without prejudice explore all aspects of human flight and to discover the spirit it carries within.
Each person traveling
with us is truly unique,
one-of-a-kind.
It is our promise to share our experience, provide you wih expert advice & support and to safely bring you back home ... personally.
Flight Club - the network
Thanks to the success of
our sporting careers, we
have been able to create
a tuly unique social and professional network  reaching across the entire globe. This network is
is the very corner stone of our business today
and helps us re-define the adventure travel
industry as you know it.
While the founding members have moved on to 
each pursue their individual careers, the original 
group still comes together for projects of mutual interest. And thus, our journey continues ...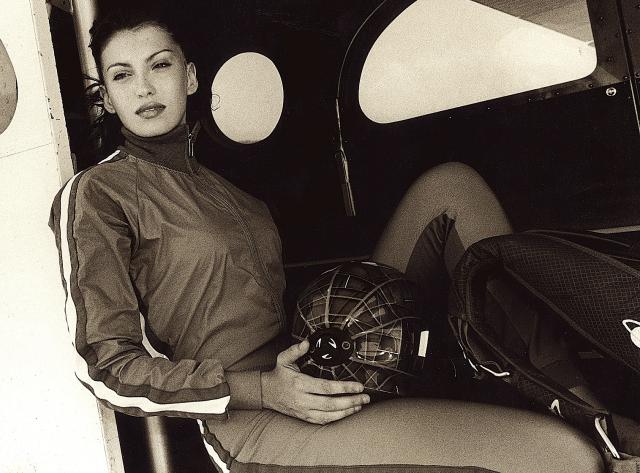 Adventure travel - Extreme Sport - Lifestyle